Our Districts
The Districts of the Lincoln Heritage Council are: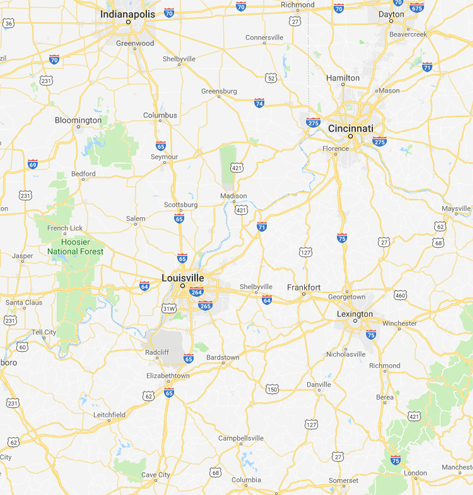 What's Happening In My Area?
District Map
Click on one of the districts below to learn more information about that district.
Join Scouting
The mission of the Boy Scouts of America is to prepare young people to make ethical and moral choices over their lifetimes, by instilling in them, the values of the Scout Oath and Law.
Join Now!