Leadership Luncheon
2020 Leadership Luncheon for Scouting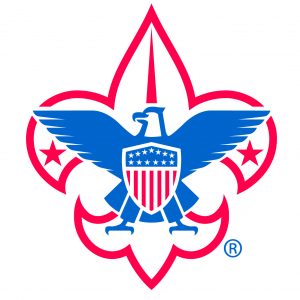 The 2020 Leadership Luncheon will be held on March 10
in the Archibald Cochran Room at the historic Galt House in Louisville.
Keynote Speakers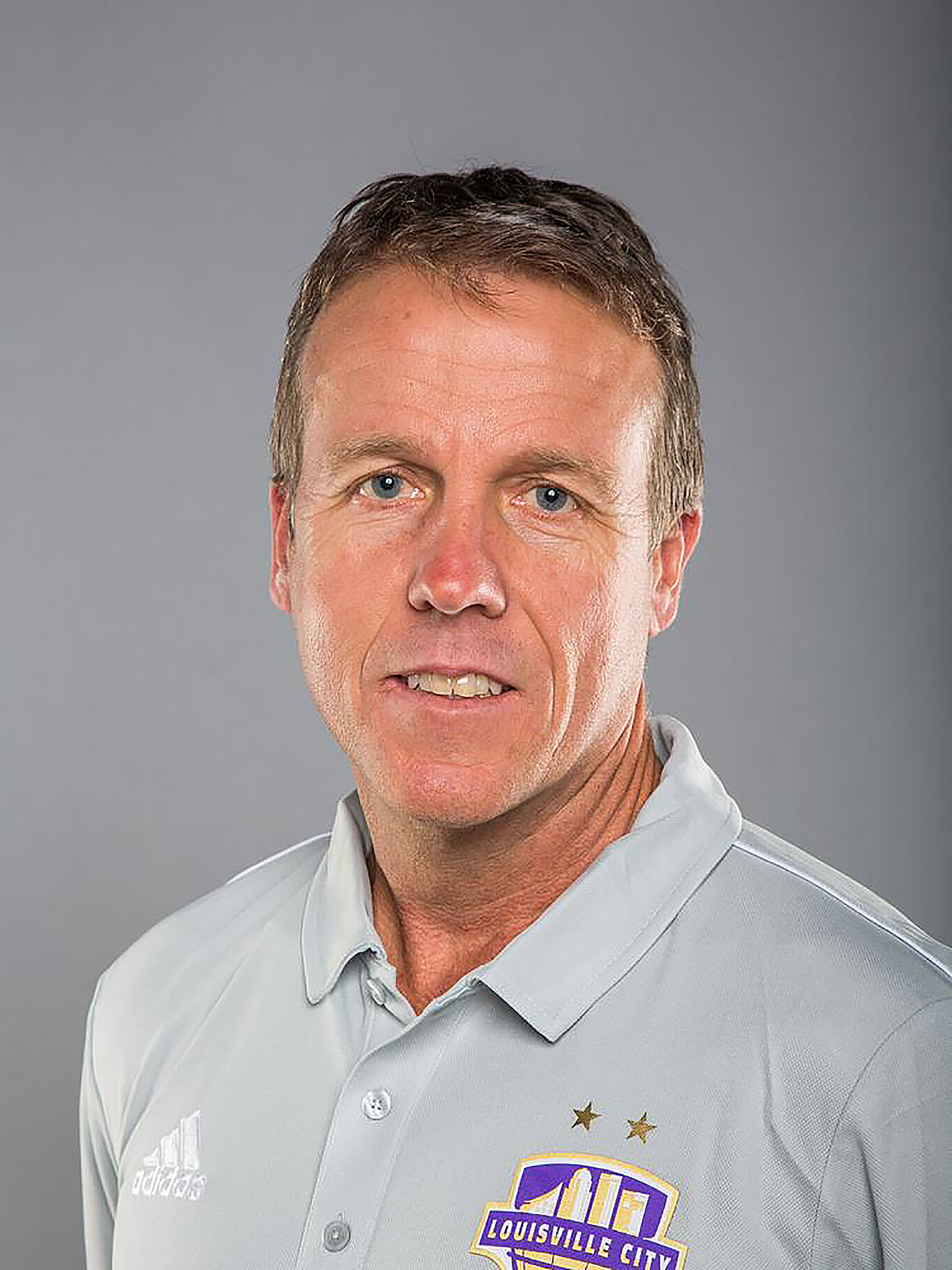 Louisville City FC Head Coach John Hackworth
Louisville City Football Club coach John Hackworth was hired in the middle of the 2018 season and promptly led the Club to its second USL Cup championship, completing the first back-to-back USL Cup titles in modern USL history.
The 48-year-old native of Dunedin, Fla., is Louisville City's second-ever head coach.  Prior to coming to Louisville Hackworth has been involved with U.S. Soccer in 2002 and his experience extends to both the collegiate and professional levels of the game.  He began as an assistant coach for the Wake Forest University women's and men's teams in 1993 and 1994. Hackworth was then named the head coach at the University of South Florida in 1998, where he led the Bulls to two NCAA Tournament Appearances.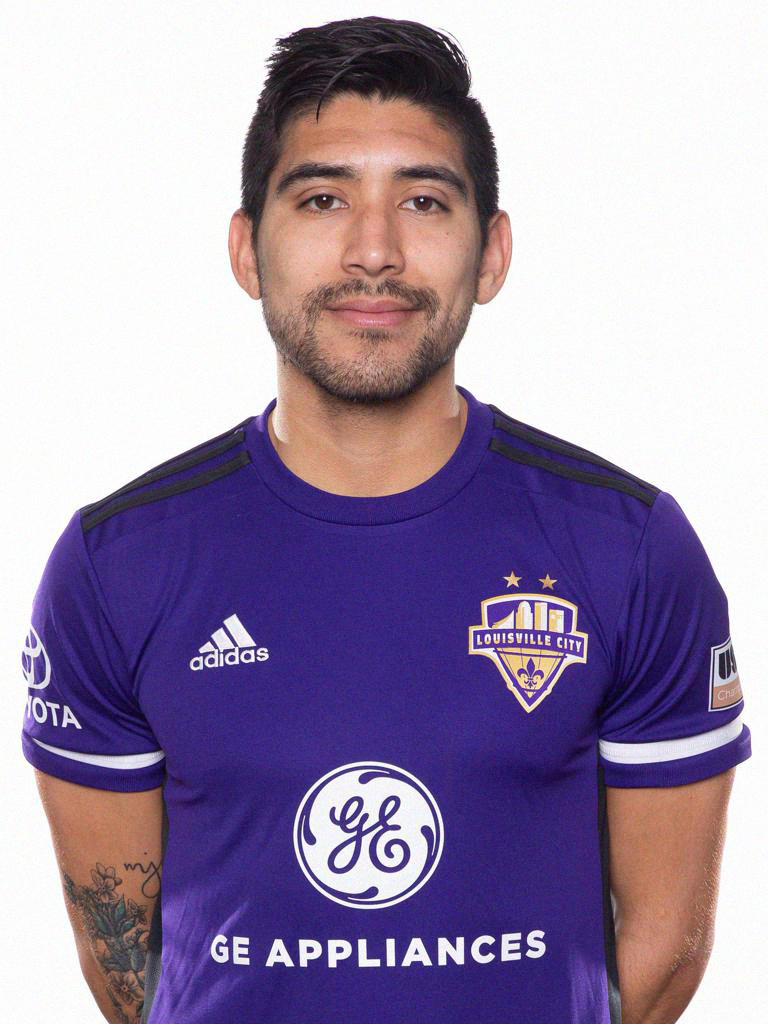 Midfielder Oscar Jimenez
Oscar Jimenez was Louisville City's seventh signing of the 2017 season, having played with the Tulsa Roughnecks and Mississippi Brilla before that.  In 2019, he was named to USL All League First Team.  He played at Western Washington University where he graduated as the team's all-time leader in assists as well as being in the top 10 in points, goals, and minutes played.
Event Chairmen
Mike Mountjoy & John Neace
---
If you can't join us, you can still support Scouting by making a donation.
---
Questions?
---
Thank you to our Presenting Sponsors
Luncheon Sponsors