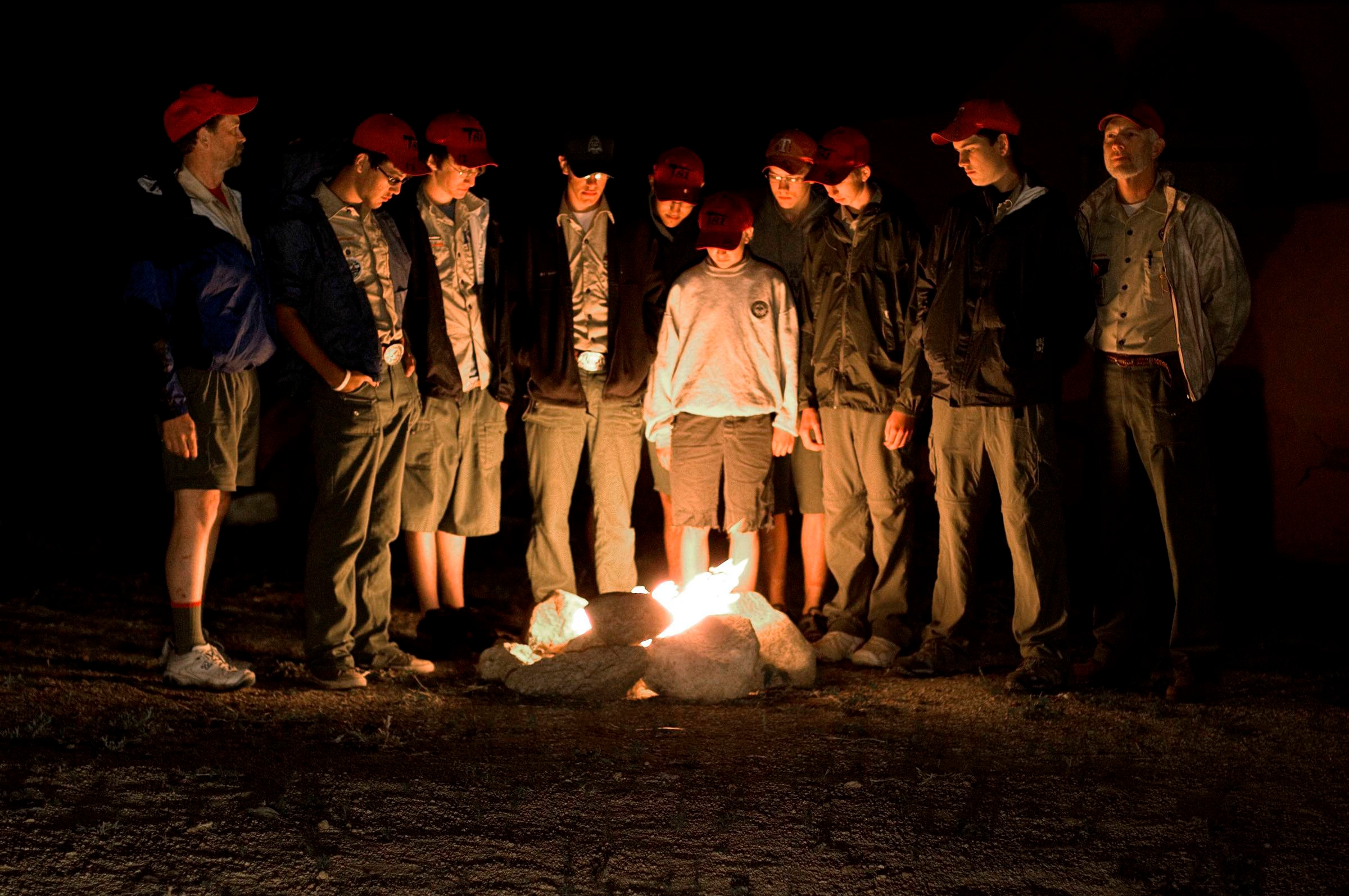 Reserve Camp Space
Reservations for space at any one of our Council-owned properties are accepted throughout the year.   Reservations fill up quickly so you are encouraged to make reservations early to ensure your unit doesn't miss out.
The use of indoor facilities for trainings or meetings are limited to single day use only and will require special permission from Brian Weigel, Properties Manager. Contact him at: brian.weigel@scouting.org or 502-400-5361.
Group sizes must remain ten or less and social distancing, as well as masking is required. COVID pre screening forms must also be submitted for each participant upon arrival at the camp. Get out and about but be safe.
The Lincoln Heritage Council uses Tentaroo to reserve camp space.  You will need to create a profile, or check with your unit leader and see if your unit already has a profile.  Individual campers are always welcome.
Reserve Camp Space