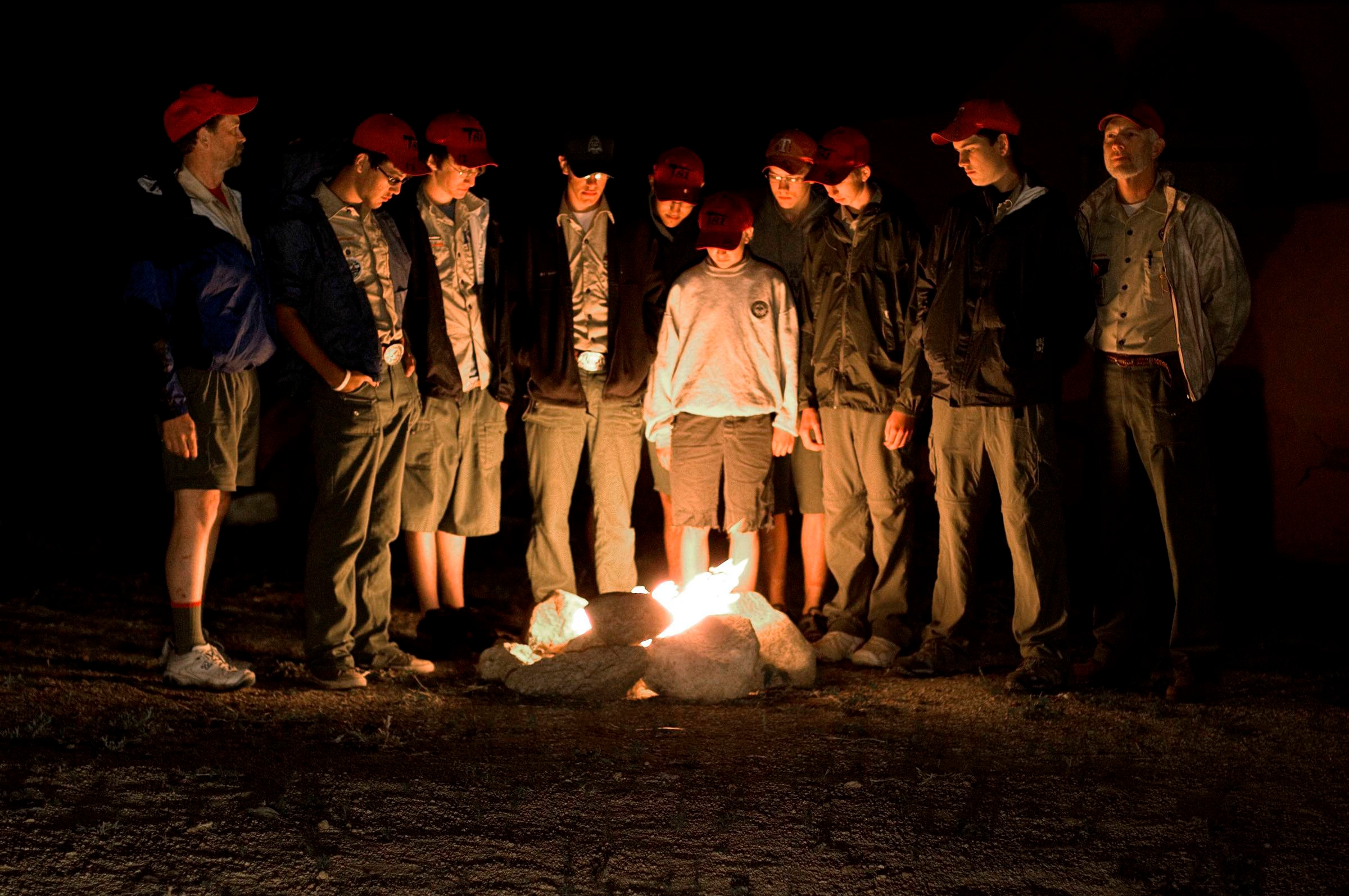 Reserve Camp Space
Reservations for space at any one of our Council-owned properties are accepted throughout the year.   Reservations fill up quickly so you are encouraged to make reservations early to ensure your unit doesn't miss out.
As we continue to deal with the COVID pandemic we will monitor information from the local health departments and make adjustments as necessary. See the most up to date information from the Council here.
Masks are optional.
Adult & youth participants should administer a health check at home prior to attending a Scouting activity using the Pre Event Covid Screening Checklist. If participants have a fever and/or have any symptoms of COVID-19, they should not attend. They should seek advice from a health care provider as appropriate.
If camping, tents will remain at two per tent and plan to sleep head to toe.
If using adirondacks, will be at full capacity (8 youth or 4 adults per Adirondack) and plan to also sleep head to toe as well.
In addition to these guidelines, please refer to the Event Planning Guide for specifics that relate to the event that you are attending.
The Lincoln Heritage Council uses Tentaroo to reserve camp space.  You will need to create a profile, or check with your unit leader and see if your unit already has a profile.  Individual campers are always welcome.
Reserve Camp Space