2020 Camp Cards
Sale has been extended to July
See below for details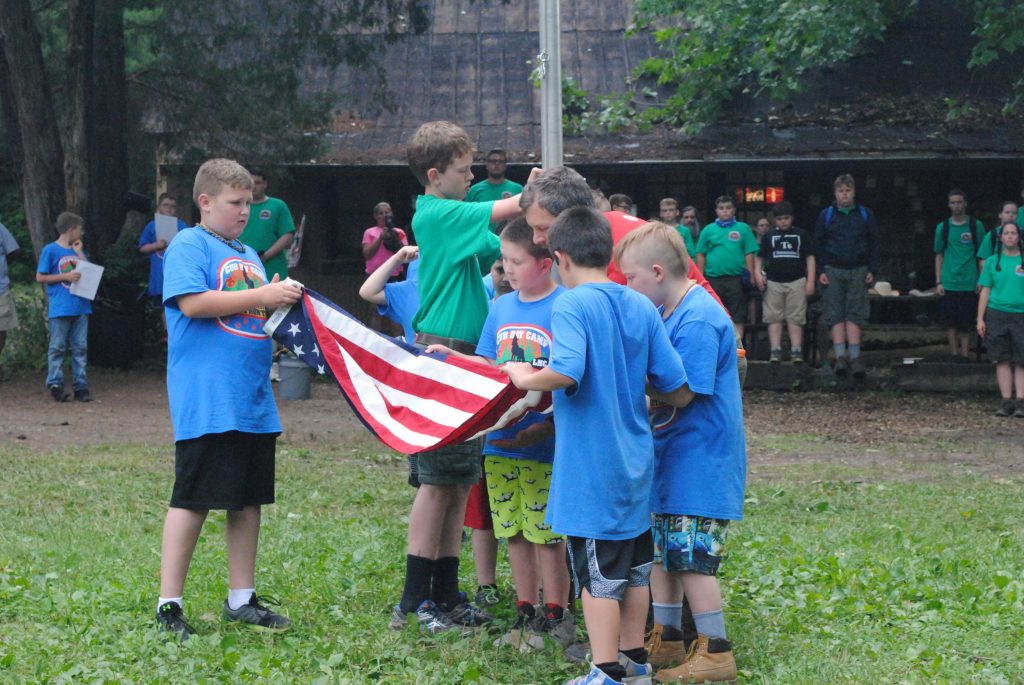 A Scout is Thrifty
Camp Cards are a great way for Scouts to earn their own way!  Units participating in this program will earn 50% commission ($2.50) for each $5 Camp Card they sell.
There are not many fundraisers that you can earn a 50% profit margin.
ALSO, nearly 100% of all proceeds stay local within Scouting!! Our Lincoln Heritage Council incurs the cost of the cards and takes on the liability for any unsold cards and keeps the remaining commission to support our Camping properties, Scout Shops/Offices, Camperships & Financial Assistance Request and Council Training/Programs.
Sale has been extended!
Cards available now
The new dates are as follows:
New settlement date: July 24 (all monies and unsold cards due to receive 50% commission ($2.50 for every $5 card sold)
Units who between July25-July 31 will receive $2.00 commission.
Payments made after July 31 receive no commission.
We have a great card this year with all deals on the card going through December of 2020.
Sign Up Today
Why Sell Camp Cards?
Camp Cards are designed to help units and their members earn their way to a Cub Day Camp, Cub & Webelos Overnight Camp, Summer Camp, High Adventure Base, Winter Camp, National Youth Leadership Training, you name it!
Camp Cards are RISK FREE (return any unsold cards) for our Scouts in the spring to generate funds in preparation for Summer Camping and Programming experiences!
Camp Cards relieve the pressure for units to hold multiple fundraisers. Our Camp Card Sales program provides your Scouts and program with a great product at a great price point!
Cards sell for ONLY $5.00 and are easy to sell.
THESE ARE THE BEST CARDS EVER INTRODUCED TO OUR COUNCIL MARKETS!! We are confident that your Scouts and leadership will have no trouble selling this year's Camp Cards! Please review the great deals each card provides above.
THE QUESTION IS NOT "WHY SHOULD YOU", BUT "WHY WOULDN'T YOU"!??!
BEST CARDS EVER!
Every District will have a card featuring local deals making them an easy sell and easy no-risk fundraiser no matter where you live.
To see a larger view of your District's Camp Card, click on the links below:
There's No Reason
NOT

to Sell Camp Cards

Talk to your unit leader about this easy, risk-free way to raise money and go to camp FREE!

Sale runs mid-March through July

Signup today!
Click Here