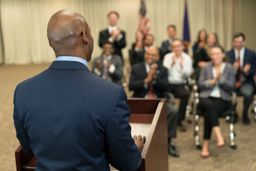 Sponsors and Community Support
Generating sufficient financial support to sustain and grow Scouting is one of the four principle roles of the local council. Major gifts can have significant impact on the health of the local council and they are the result of positive relationships with donors.
Want to become a sponsor?
Contact us today if you'd like to become a sponsor of any of our council or district events.