#KeepTheAdventureGoing
Scouting At Home
Don't just sit there …
Weekly meetings, outings, service projects and other activities may be on hold for a little while, but you can "Keep The Adventure Going" at home.   Spend some quality time with your Cub on advancements (including virtual tours of world museums), or work on a merit badge with your Scouts BSA member.  Adults can catch up on your YPT, take a course in being a Den Leader or other training.   There's lots that Scouts and volunteers can do remotely to #KeepTheAdventureGoing, while we practice social distancing.  Click on the program of choice below: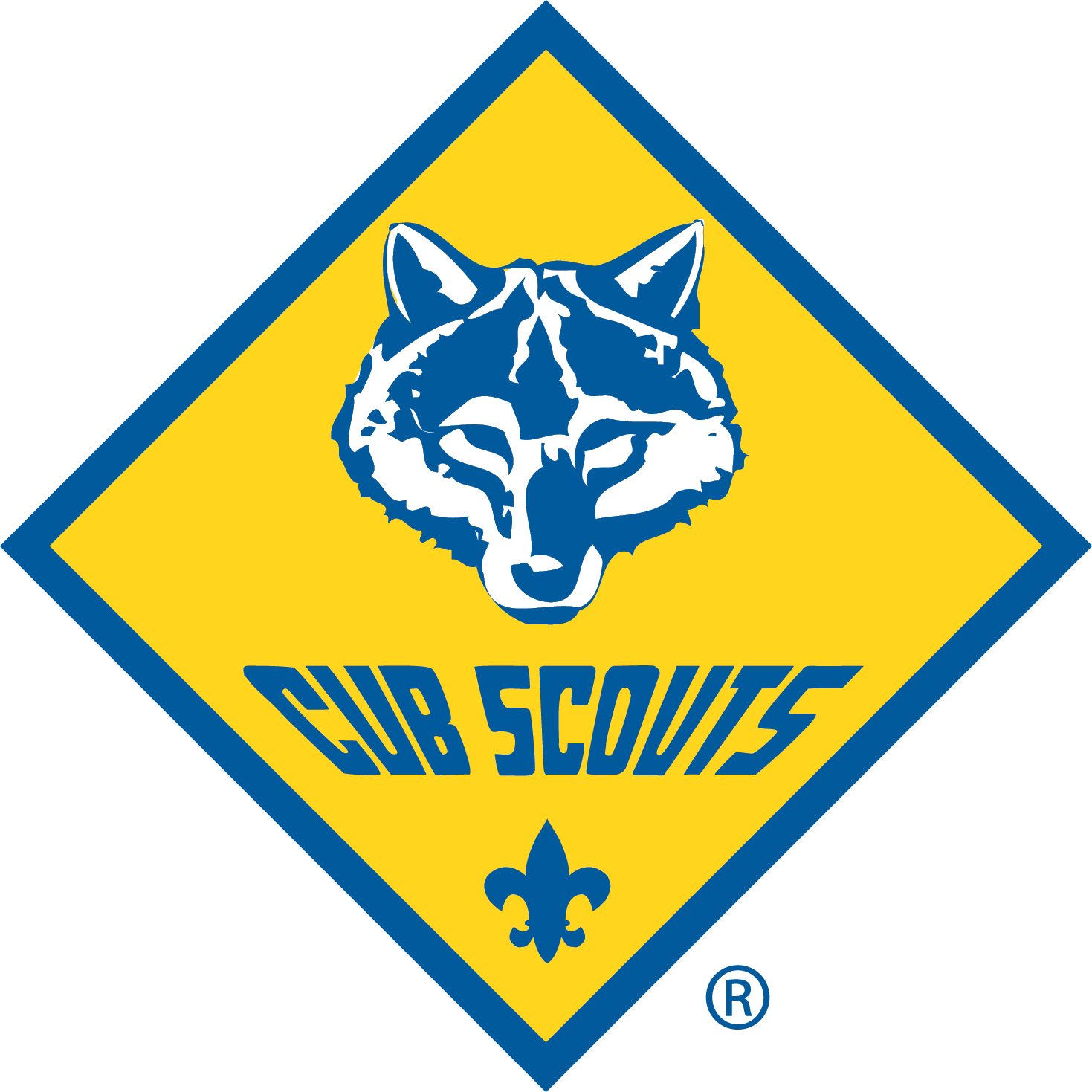 Cub Scouts
Work on advancements with your Cub.  We have links to all the requirements, leader's handbook and electives needed for your Cub to advance in rank.   These activities are a great way to spend quality time with your child that they may need to keep their mind on Scouting and #KeepTheAdventureGoing.
Enter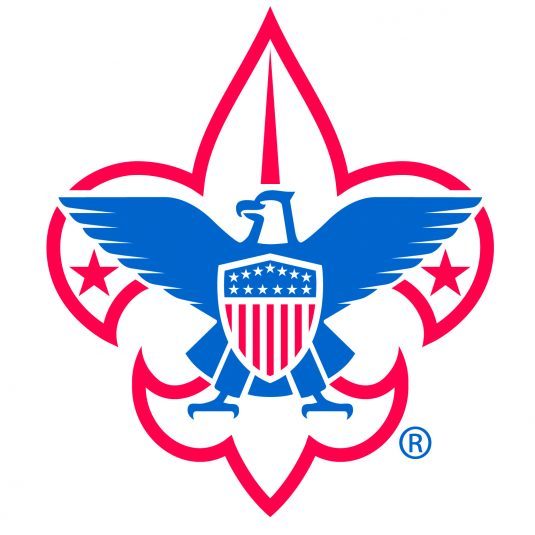 Scouts BSA
Scouts can work on merit badges at home, advancement requirements, or find a new hobby or interest while they're not in school.  We have plans to offer video seminars on subjects, videos and links to resources Scouts need. Check out our handy list of items Scouts BSA can do to #KeepTheAdventureGoing.
Enter
Need Zoom backgrounds?   We've got you covered.  Click here for some Lincoln Heritage Council specific Zoom backgrounds and other options from around the internet.
Click here for a list of Frequently Asked Questions regarding rank advancement at home
---
Adult Leader Training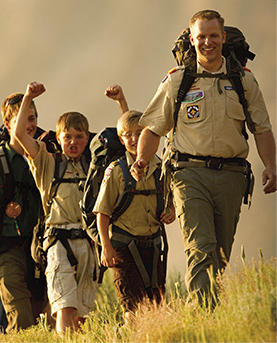 Every Scout Deserves a Trained Leader
There are numerous adult leader trainings that can be done online in the comfort of your home.  Take your BSA-required Youth Protection Training or take a troop-level job-specific module.  Now's a great time to take a training and become more involved in the District level.  Adult leader training is the best way to truly deliver the promise of Scouting to our young people.
You will need to set up a "My.Scouting" account (if you haven't already).
For a list of all trainings available to adults through the BSA online portal, Click here >
Training Modules