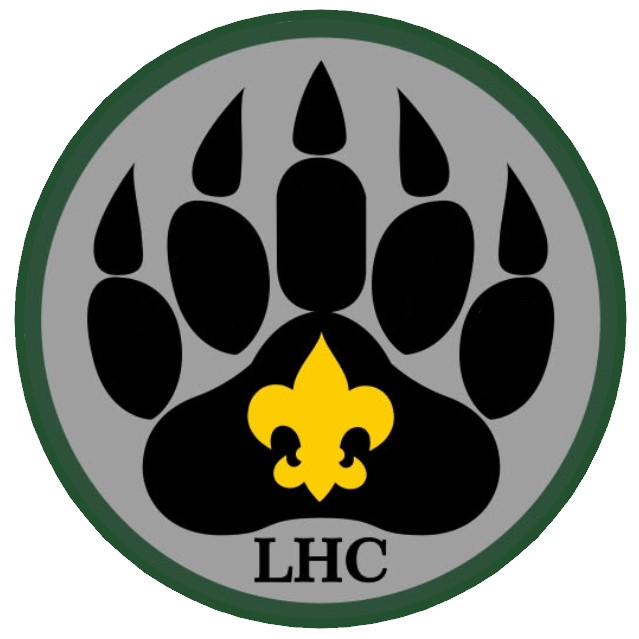 Kodiak Challenge
October 7 – 9, 2022
Tunnel Mill Scout Reservation
Charlestown, Indiana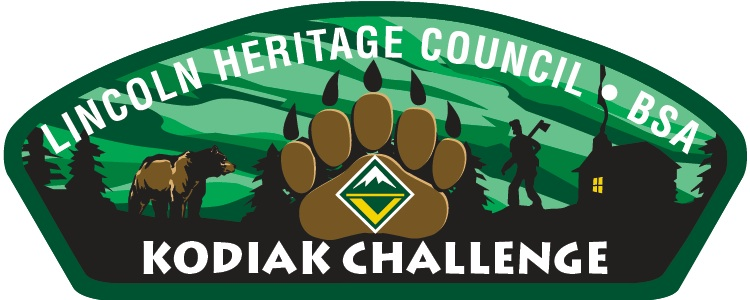 Calling all Venturers and Scouts BSA members 14 or older!  Are you looking for a chance to put your skills learned at ILSC, ILST, or NYLT into practice?  We have a great opportunity for you coming this winter at Tunnel Mill Scout Reservation (TMR) in Charlestown, Indiana!  The KODIAK CHALLENGE course provides you with the opportunity to hone your skills in a unique trail-based experience.  Kodiak presents 5 challenges during the course that focus around leadership skills and team building exercises that will occur as we hike along the trails of TMR.  We are currently accepting registrations for this spring. Additional information about when to arrive, the expected end of course, and what to bring will be emailed to each registered participant. Course is limited to 32 participants.
For parents/guardians/leaders that may be accompanying Scouts/Venturers, camping will be available at TMR. Non-participants can provide their own meals and cooking supplies for the weekend or pay the special price and attend meals with the participants and staff.
Looking to support the Kodiak Challenge?  We have a limited edition Council Strip Patch available for purchase.  Every purchase will help to fund scholarship assistance for scouts to attend the course!
Cost:
$45.00 per Participant
$25.00 per Non-Participant/Staff
$5.00 per Limited Edition CSP
Registration information:
Click Here for Registration Flyer
Click Here for the Online Registration
Contact Information:
Lorrie Roman, Course Director          Danielle Gilles, Staff Advisor
        270-401-2468                                          502-361-2624