Pfeffer Scout Reservation
Pfeffer Scout Reservation is located on 400 acres of Kentucky Lake in Western Kentucky and only a day's drive to the large metropolitan areas of St. Louis, Memphis, Louisville, and Nashville.
It is truly in "America's Heartland." The property includes beautiful lakeside views at every turn. Shooting Sports are paramount at PSR where your youth can enjoy use of shotguns, .22 rifles, and archery.
Pfeffer Scout Reservation is also home to Aquabase, mid-America's premier sailing program on beautiful Kentucky Lake. Covering 160,300 acres, this exciting program provides twenty-five foot Catalina sailboats and spend an adventure together for a week! In addition to Aquabase, motorboating, small boat sailing, swimming, and rowing can also be undertaken at the Waterfront.
| | | | |
| --- | --- | --- | --- |
| Shooting Sports | Jet Skis | C.O.P.E. | Water Ski |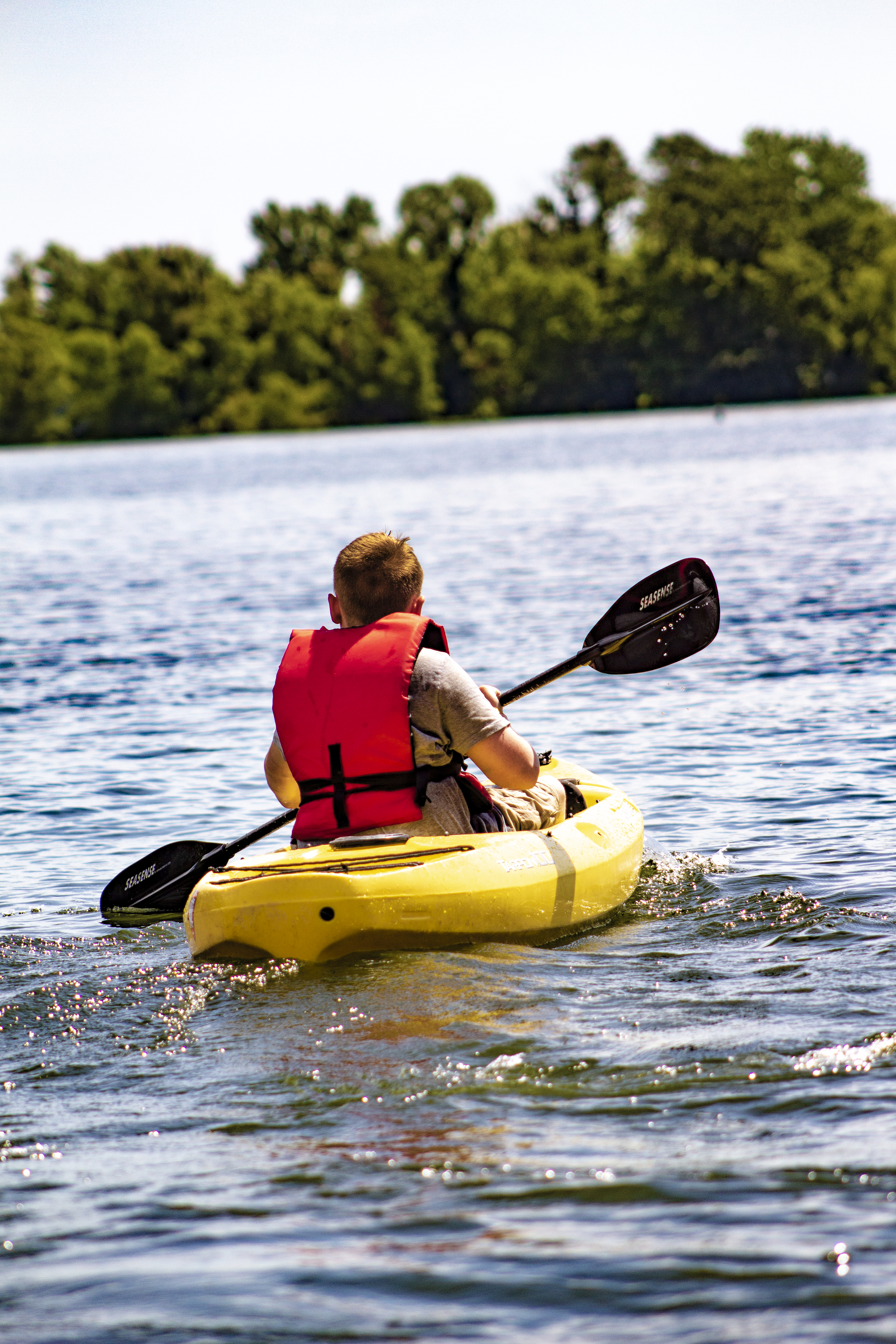 We wanted you to know that camp is on! The council program team is working very hard to plan for one of the safest and best summer camp programs in the BSA! Our camp staff for Pfeffer Scout Reservation have been meeting virtually so that we don't miss a beat.
We wanted to share with you some summer camp updates
During these unprecedented times, it's hard to predict the future. True to the Boy Scout motto, however, we are making plans to Be Prepared, to have the best camp EVER! We are monitoring the situation and will be following the CDC guidelines.
We are going to be pushing back the payment deadlines. For our Scout BSA Summer camp programs final payments are now due Monday, May 25.
In addition, we are going to also wave all late fees, everyone will get the discounted rate this year.
Lastly for the 2020 camping season we are going to allow any unused $75 deposits to count towards a final balance of a scout vs the scout losing that deposit. So if Jenny Scout from Troop 123GT paid the $75 deposit and now can't attend Summer Camp the troop can apply that to the troops final balance vs losing it.
Thank you.
More than 45 merit badge programs
Programs for First-Year and Older Scouts
We're continually surveying Troops for what they want in a summer camp and have come up with programming that, we feel, meets the needs of both younger and older Scouts.   Here are just a few of the programs we offer:
Archery
Rifles
Canoeing
Fishing
Kayaking
Leather and craftwork
Motor boating
Shotgun/Rifle
Small boat sailing
Swimming
And Much Much More
2020 PSR Leaders Guide Final updated
Camp Roy C Manchester prerequistes