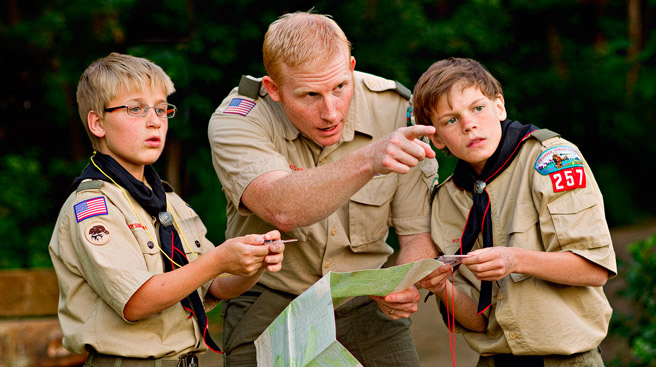 University of Scouting
University of Scouting is going virtual with Zoom online classes from February 20 through end of day Monday, April 5, 2021. We are excited to get you trained virtually at your convenience!
There has been some discussion about ILST being offered virtually. The power points have been taken off of the Google Drive for University of Scouting. There is a virtual option through National. Your Scout will have to create a my.scouting.org account. The video is 4 hours long. Because this is a long video, you may have to take the first half, then log off, log back on, then take the second half. Usually, this course is offered at the Troop level, and it is a whole day event and sometimes a weekend.
Click Here for a link with more information on how to create a my.scouting account and where to go after that to go through the class. After the course is completed, you will be able to print a completion certificate.