Frontline Heroes Discount Card Campaign starts now!
A SCOUT IS HELPFUL
For every $5.00 donated, the Lincoln Heritage Council will deliver one Community Discount Card to a local Frontline Hero!
Donations will support local Scouting, local businesses, and those fighting to keep us safe!  We are asking the community (our friends, family, and other network contacts) to help us recognize local heroes by purchasing a $5.00 Discount Card that we will donate to a local hero after the quarantine period is over. Units participating in this campaign will earn 50% of commission ($2.50) for each donation.
Donate a Community Discount Card to a Frontline Hero
Click Here
Or text
"LHCHEROES" to 41444
on your mobile device
Resources for Units and Parents

---
Create your own custom
fundraising page in minutes

Watch this step-by-step video on setting up your custom page
---
Online Sales Incentives
---
Unit Leader briefing
2020 Discount Cards for Front Line Heroes Leaders Guide – Everything you need to know about donating Discount Cards to Frontline Heroes
Social Media/Email Promotional Toolkit – Copy and paste directly into your social media or email to help get donations.
Photos/Logos – Use these handy assets in your communications to potential donors.
---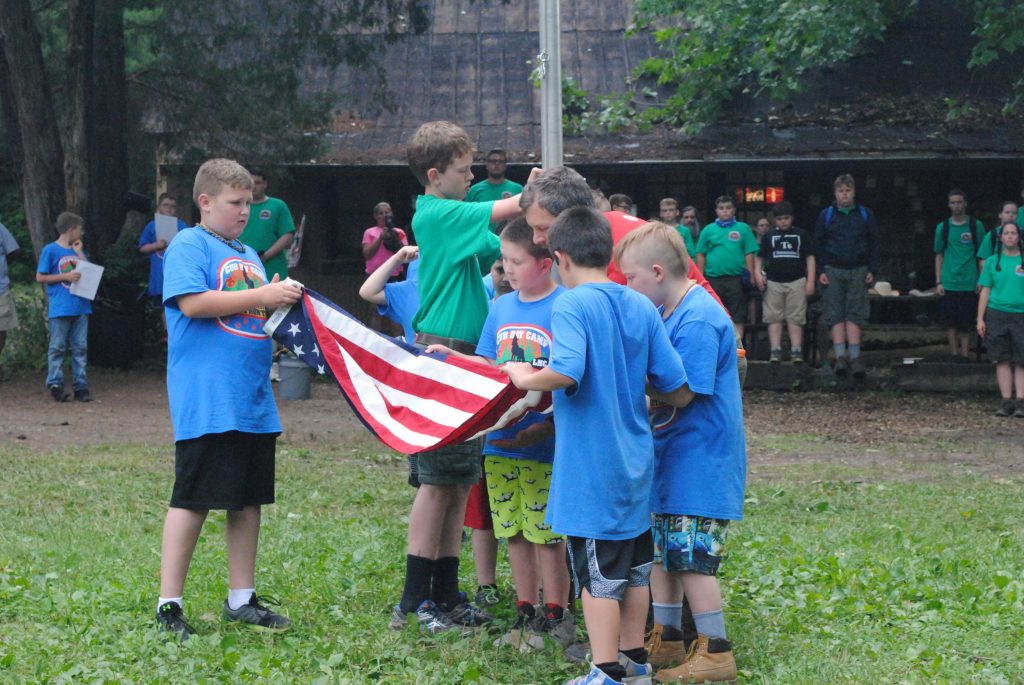 A Scout is Thrifty
Discount Cards are a great way for Scouts to earn their own way!  Units participating in this program will earn 50% commission ($2.50) for each $5 card they sell.
There are not many fundraisers that you can earn a 50% profit margin.
ALSO, nearly 100% of all proceeds stay local within Scouting!! Our Lincoln Heritage Council incurs the cost of the cards and takes on the liability for any unsold cards and keeps the remaining commission to support our Camping properties, Scout Shops/Offices, Camperships & Financial Assistance Request and Council Training/Programs.
BEST CARDS EVER!
Every District will have a card featuring local deals making them an easy sell and easy no-risk fundraiser no matter where you live.
To see a larger view of your District's Discount Card, click on the links below: